2020 Perfect Business Holiday Gift
Helps Strengthen Your Business Relationships for just $15.
Holiday Gift For Key Customers
Holiday Gift for Preferred Business Associates
Appropriate for Business
A politically correct and safe gift
Inexpensive Business Gift Idea
Coffee table book with 130 fun full-color pictures
Original and fun gift – no more of the same gifts every vendor gives your customers.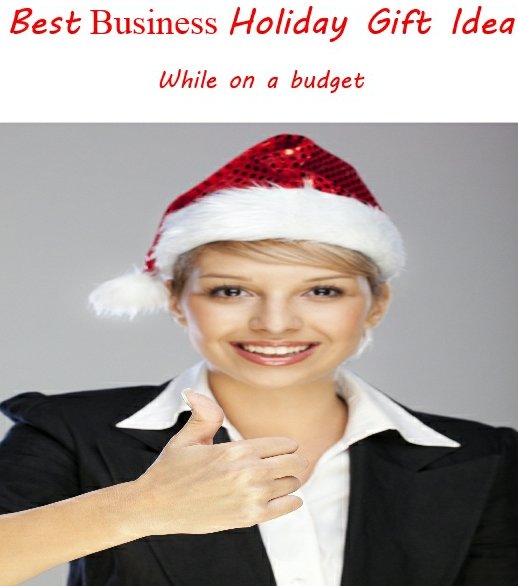 The Corporate Holiday Offers
Given enough time, I can have all of your books personally signed for each of your guests or customers.
You just have to get me the information.
Make it funny.
Normally, I say "(name), Hit'em straight and ski fast!" Mike Dunn.
They will appreciate your foresight and planning.
Only $5 extra for personally signing the books.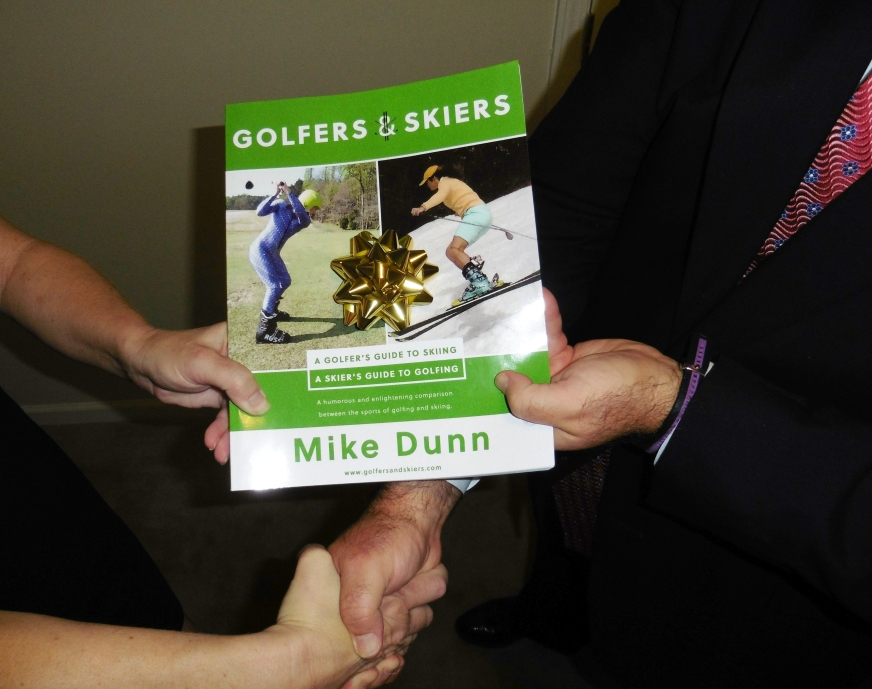 Send a case or two to each your sales offices.
The sellers will know which account where this book would be appropriate.
We print and ship out of US as well as Europe.  Extra shipping charges may apply.
To order – email me at mike@golfersandskiers.com. We can make it happen.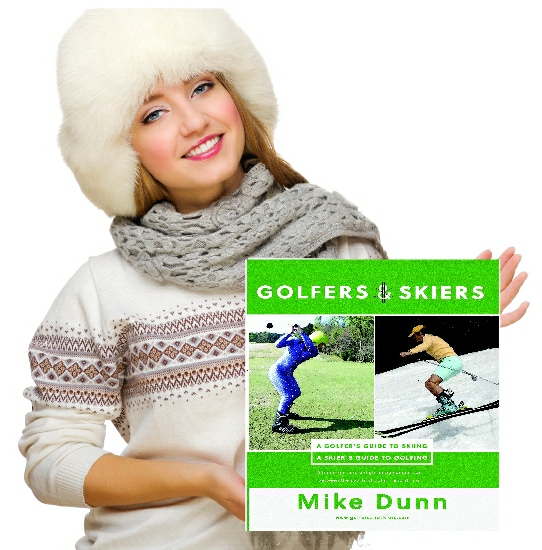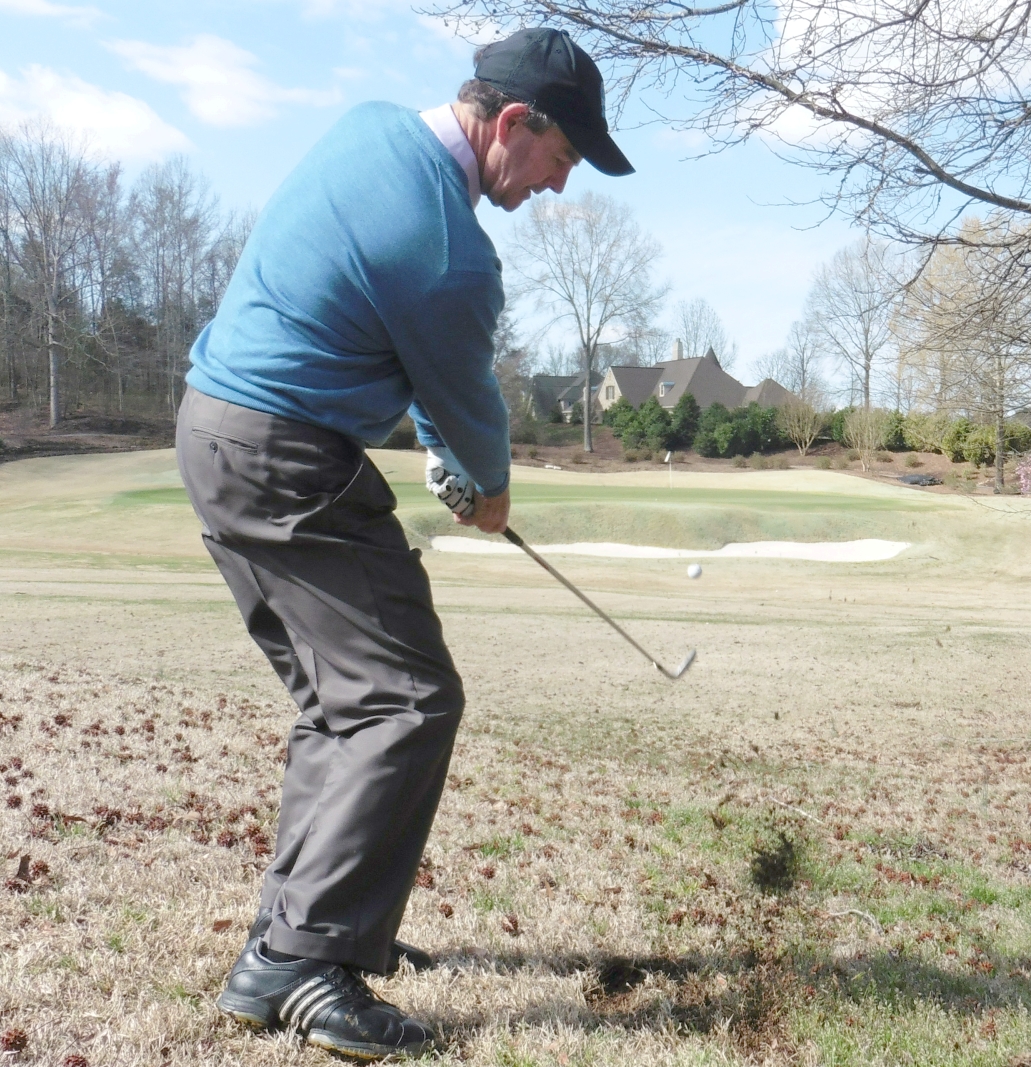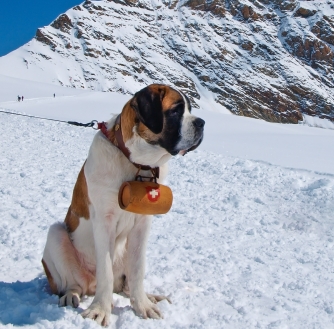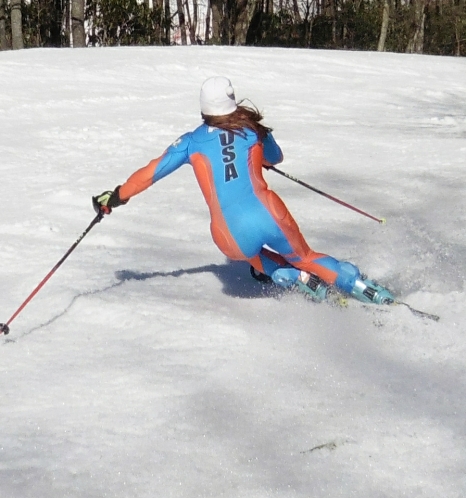 Perfect 2019 Business gift for your customers that like golfing or skiing.
Golfers and Skiers is the perfect 2018 corporate holiday gift for your customers that golf or ski.
This unique, fun, effective and "PC" coffee table book is appropriate for business.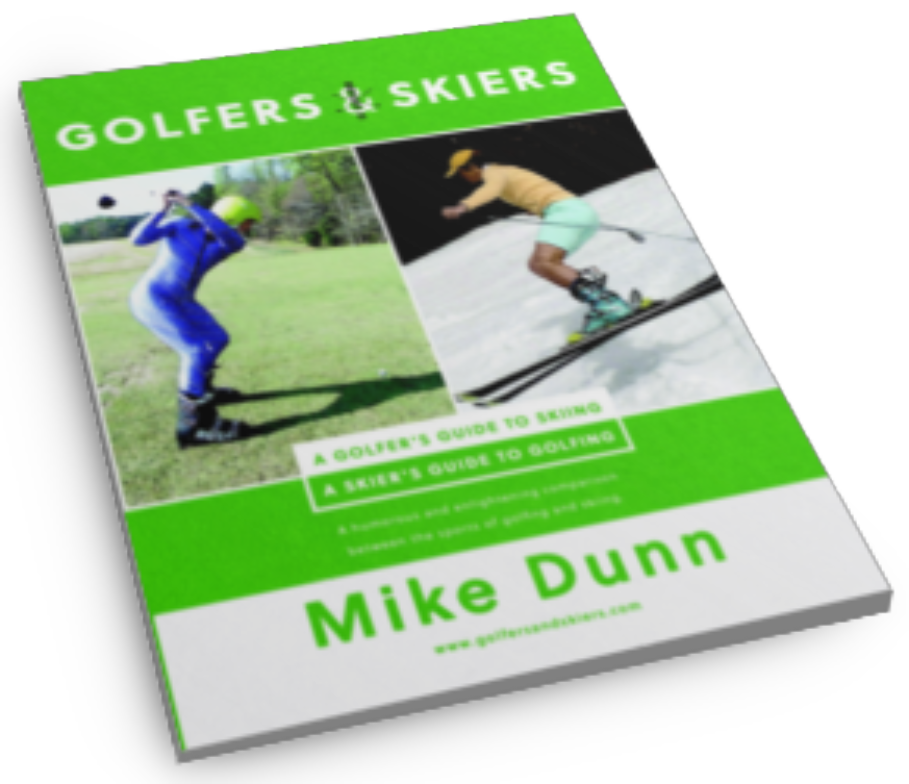 110 million people either golf or ski. So, why is this important to you? Because many are your decision makers.
Most decision makers say they golf or ski or at least identify with the two sports.
So, there is a good chance your customers will enjoy this very unique and effective coffee table book with lots of pictures.
Per below, 60 million people golf and 90% of those say they are passionate.
Per below, 55 million people ski, skiing is a part of they family history or identify with skiing.
This book is PC and highly appropriate as an inexpensive holiday business gift to a key customer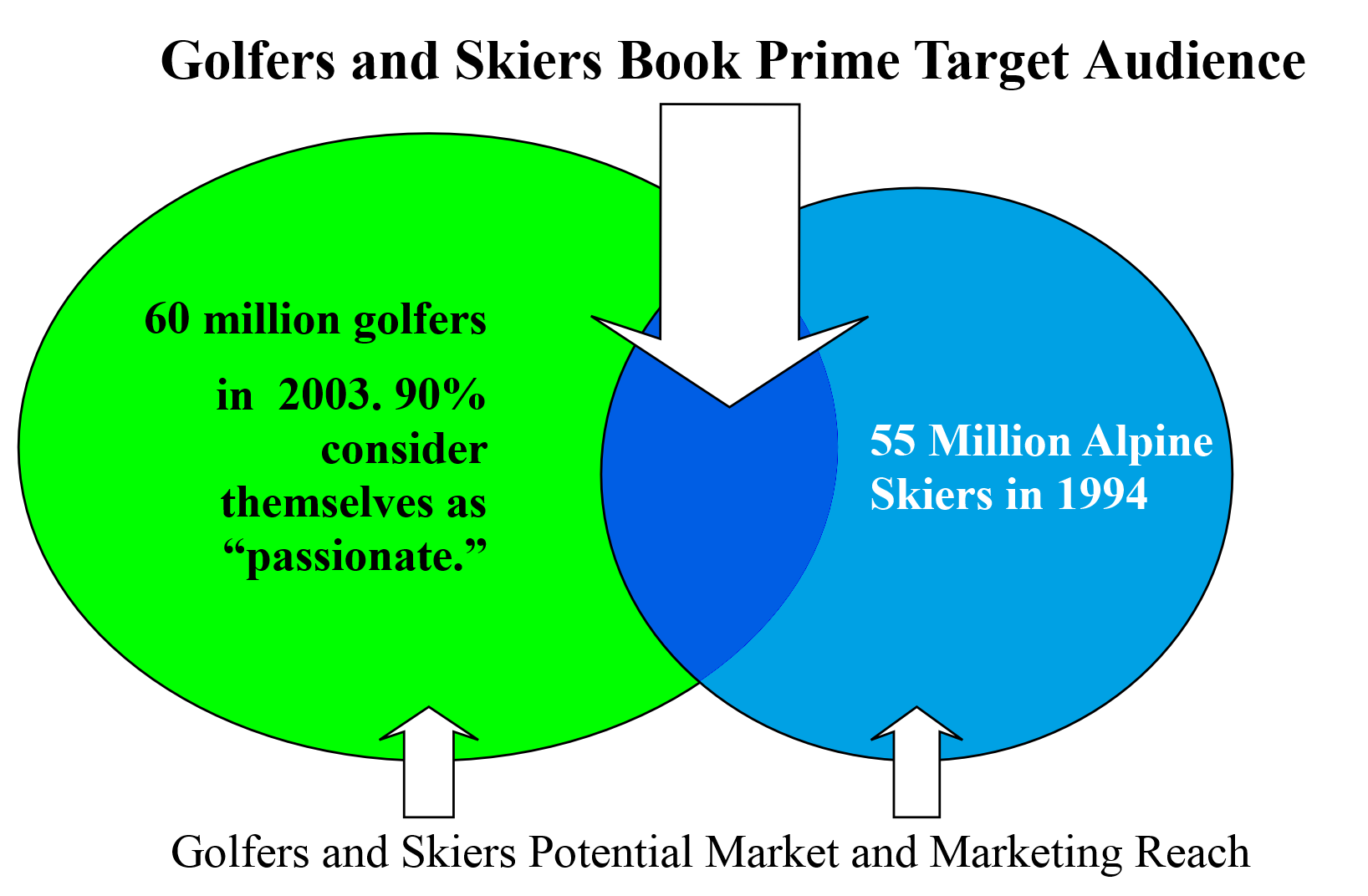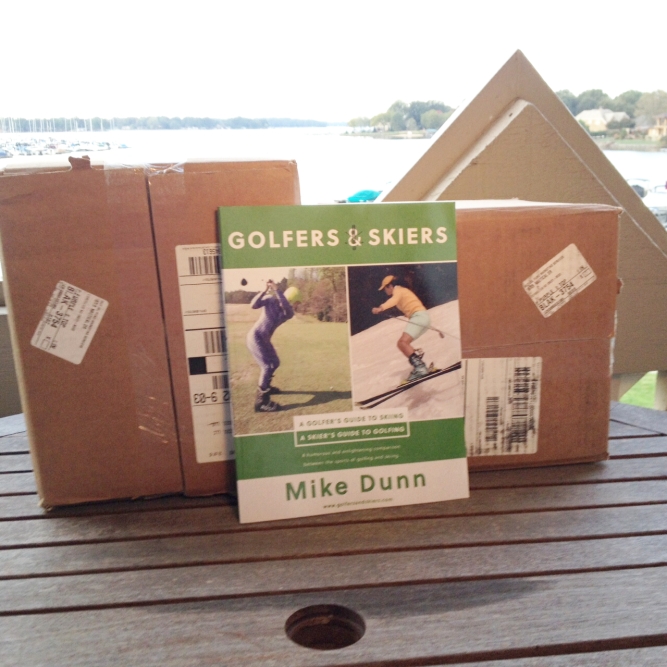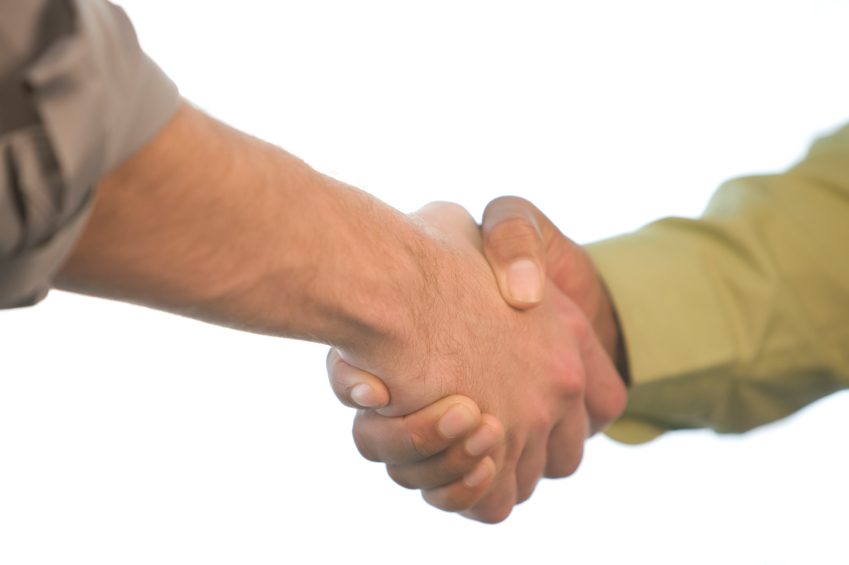 Copyright 2018, Mike Dunn, Mutual Fund Marketing Services , LLC. (DBA – Golfers and Skiers)