Golfers and Skiers Book
Golfers Guide to Skiing | Skiers Guide to Golfing

Buy this book direct from the Author

.

If you buy from the author you get

:
 A signed copy for the $25.00 price. Free shipping in the US!
Then email me what you want me to say in the book cover(s) to mike@golfersandskiers.com.

Make it personal and make it fun!!! Did he put a golf ball in a window? | DId she have a funny fall? Just tell me what to write on the inside cover. If you don't know, I will say, (the name), "Hit'em Straight and Ski Fast." Mike Dunn

Don't forget, this book is a GREAT and unique

birthday or Christmas gift

for any golfer and skier on your list
This book sells well to golfers and skiers in Europe. Please

international golfers and skiers

add $25 in shipping for a total of $35 for a signed copy. If you want more than one, email me so we can come up with a shipping plan.

Do have customers, bosses, or co-workers who golfs or skis? This is a perfect "politically correct" gift that everyone will appreciate.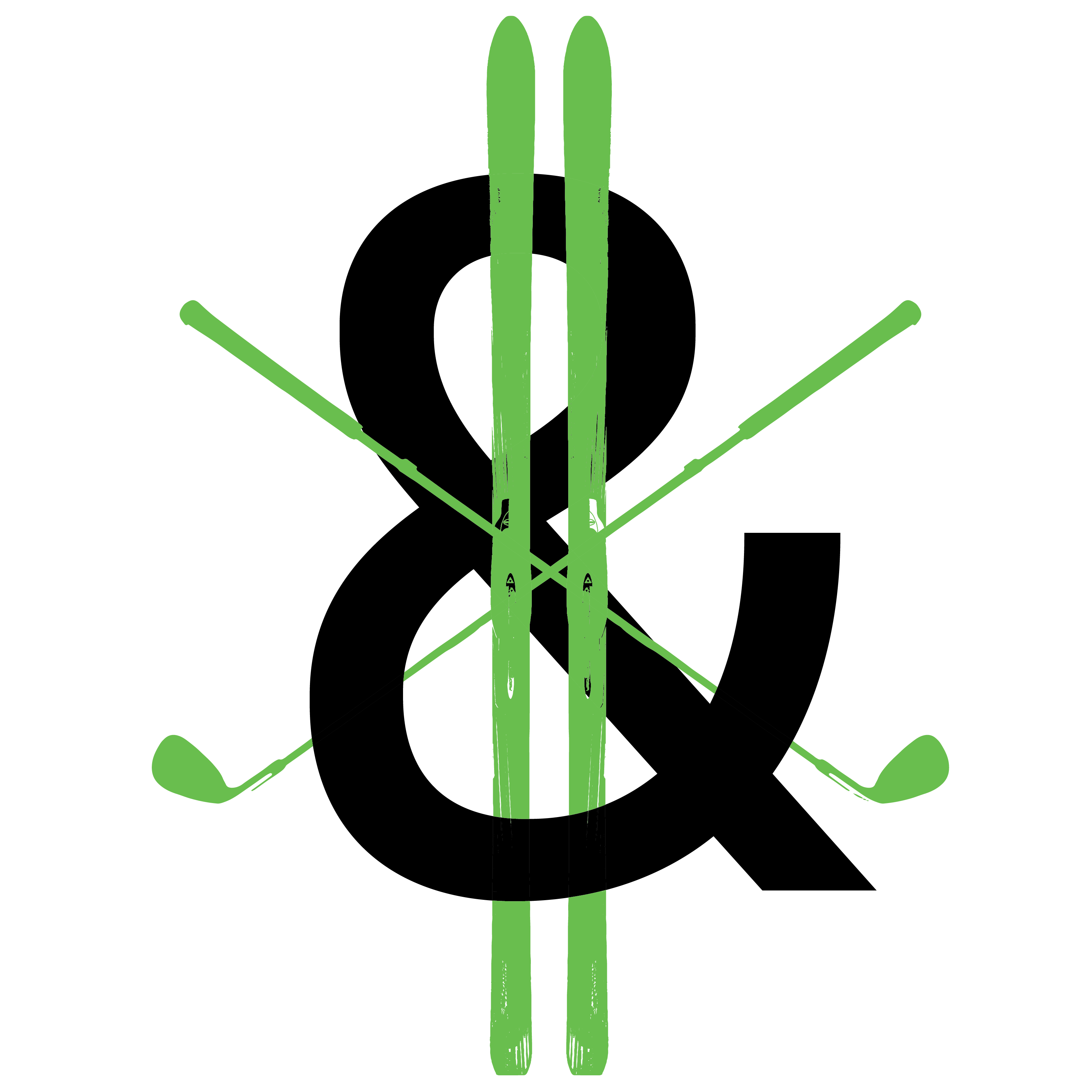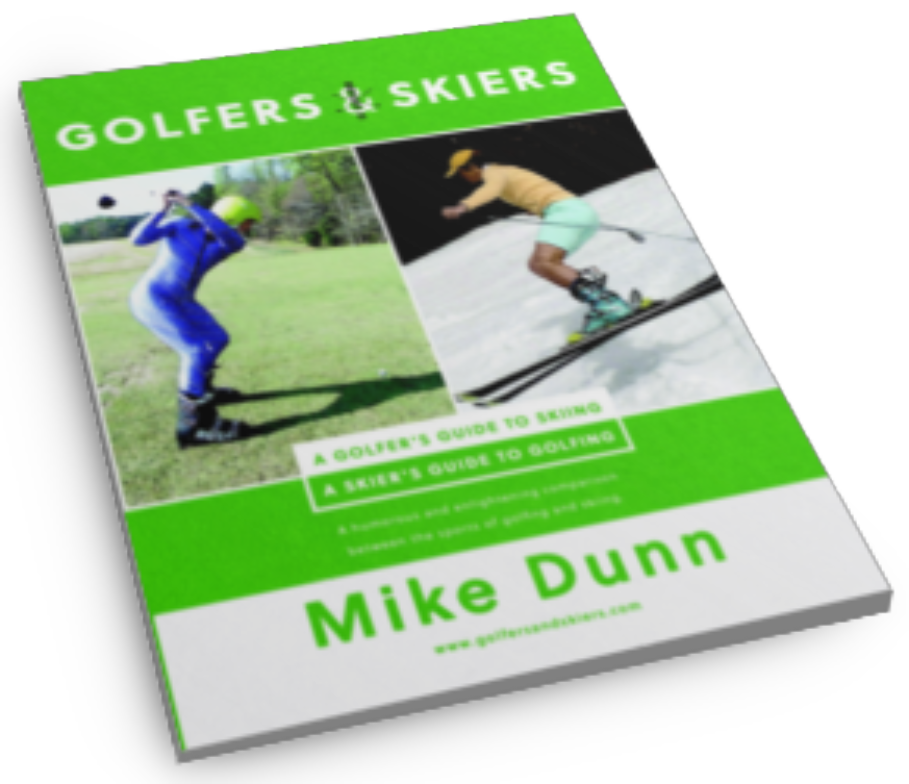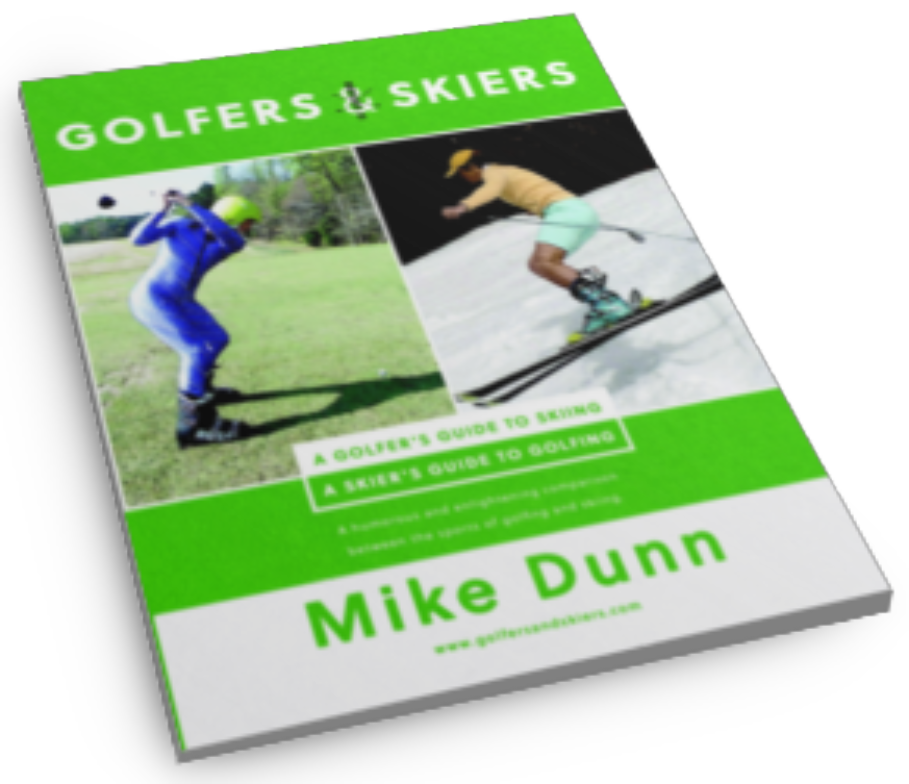 discover forty fun, unexpected & enlightening actual comparisons |
Learn from new perspectives in your quest for improvment
"The" gift for the person who has everything |
Perfect gift for your golfers & skiers |
A humorous and enlightening "coffee table" book looking at forty similarities between Golfing and Skiing.
lots of pictures | humorous | instructional |
Promotes fun for family and friends |
 for all levels |
Rekindles memories and happy conversations about everyone's golfing & skiing hero moments 
|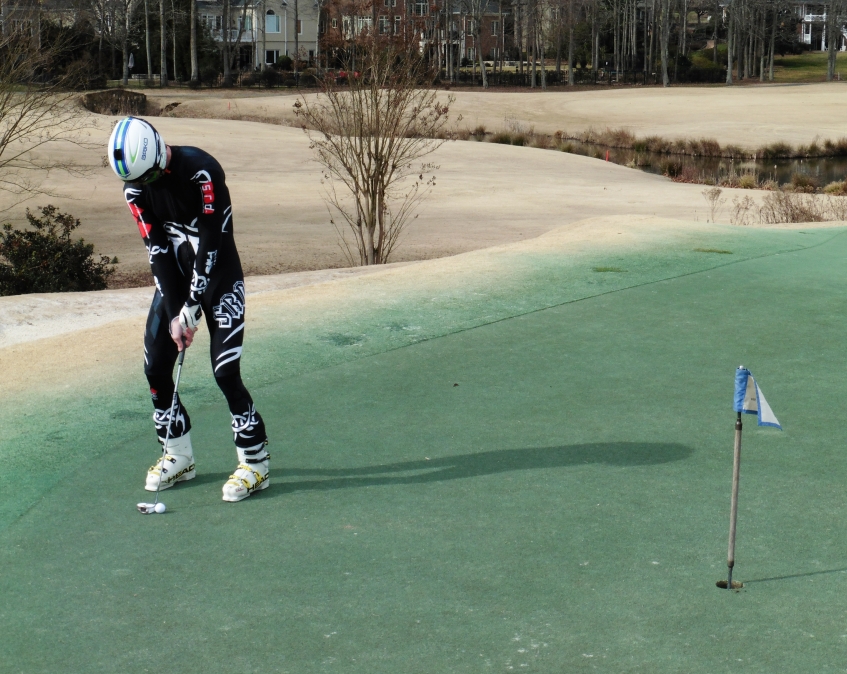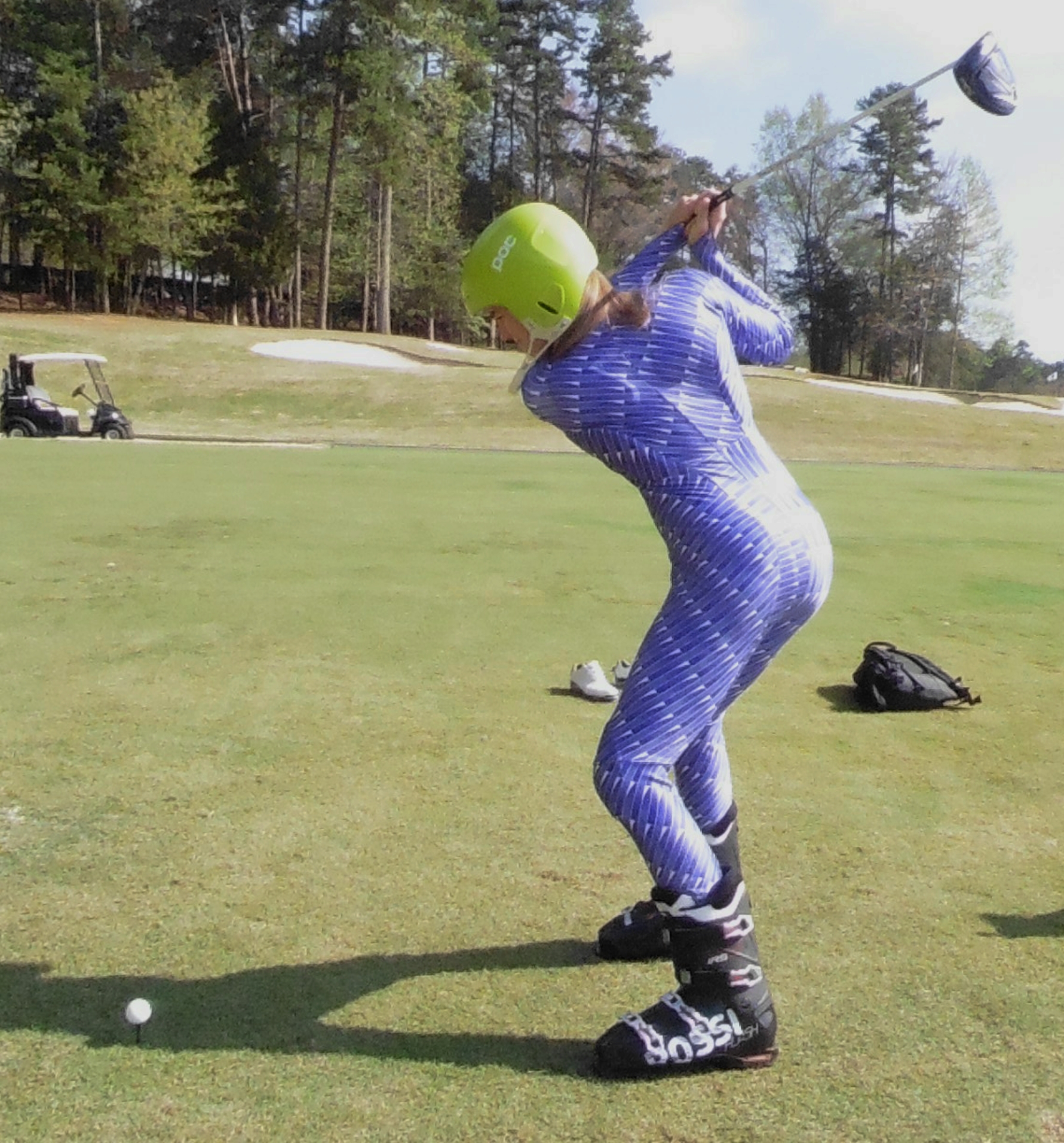 Passion
This book is about the intense passion for our beloved sports of golfing and skiing.
Improvement
Learn from new perspectives in your quest for improvement.
You, Your Family & Friends
Fun will be had by all because everyone wants to talk about their golfing and skiing hero moments. This book on your coffee table helps start those fun conversations for family, friends and at parties.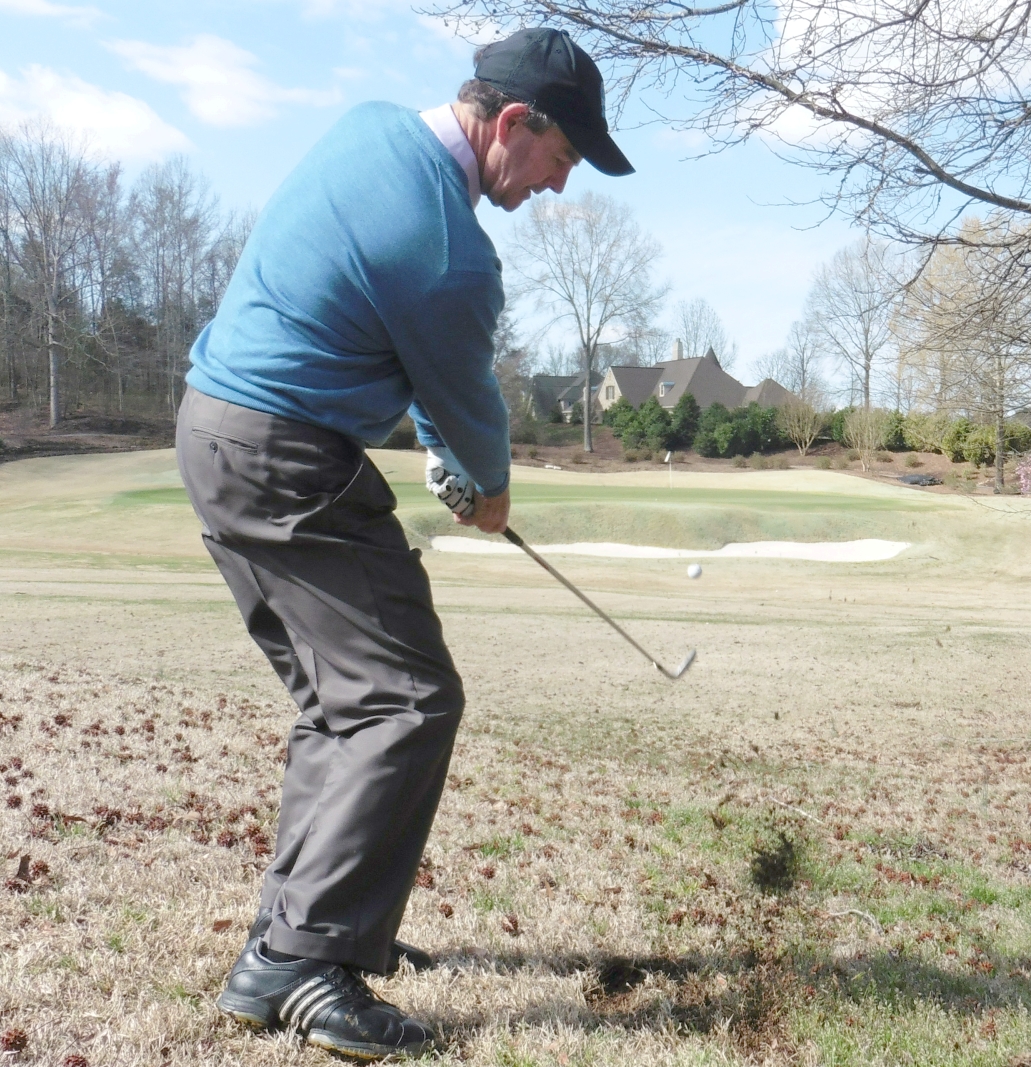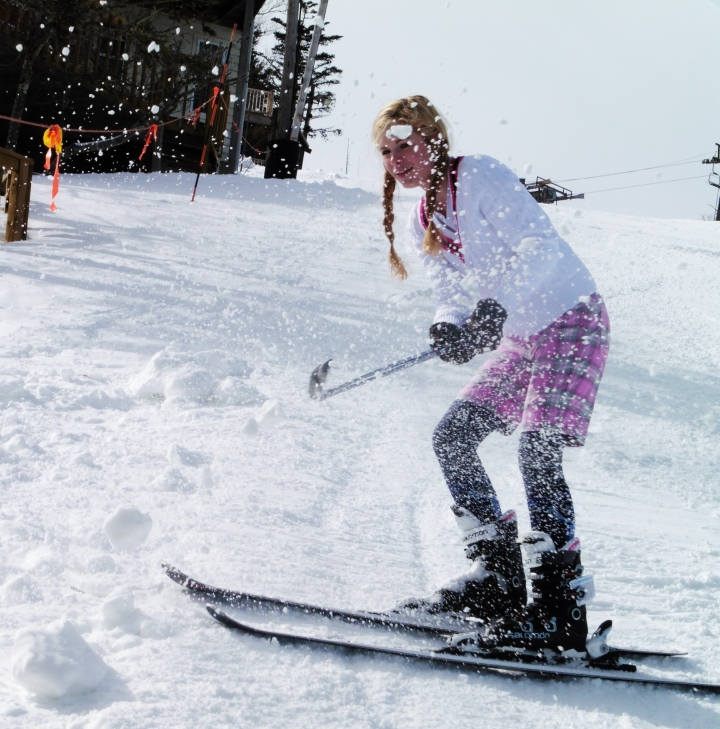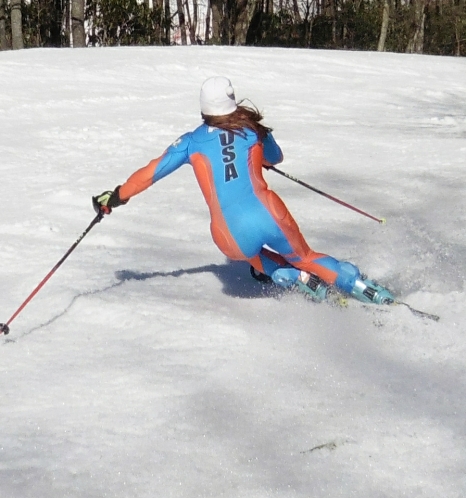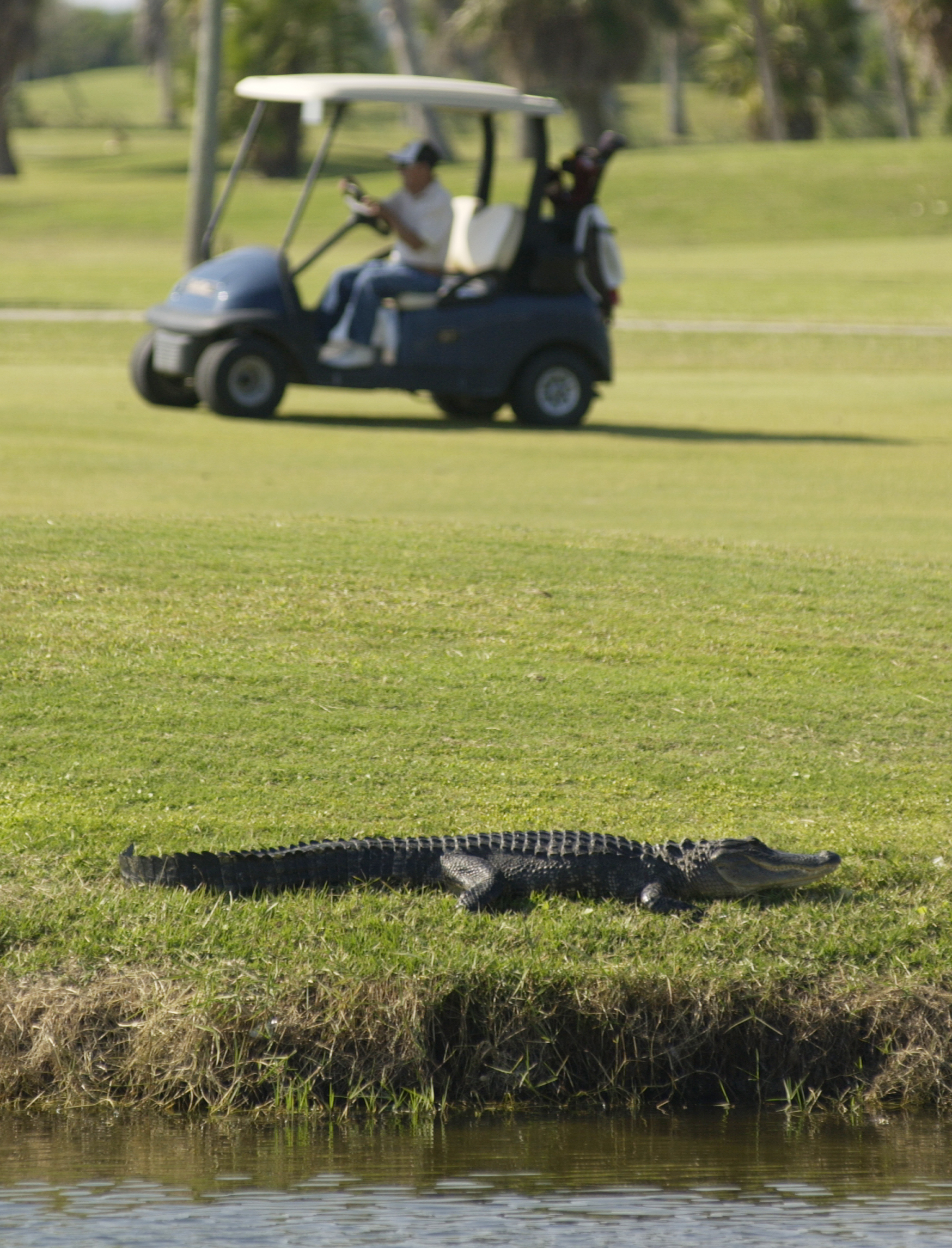 What Our Readers Are Saying
Don't just take it from us; let our customers do the talking!
"The comparisons make this so clear. It's utterly stunning. Every teaching pro needs this book. I've never thought of these comparisons but they make perfect sense now. This book is nails it."
"Golfers & Skiers is a must have for both skiers and golfers! It has great insights and funny comparisons of both sports."
"It is uncanny that when both sports are compared. All the correct bio-mechanical movements are brought into such clarity. Jaw dropping is the appropriate phrase. The clarity helped me understand what I was doing wrong and how to correct it. I recommend this book."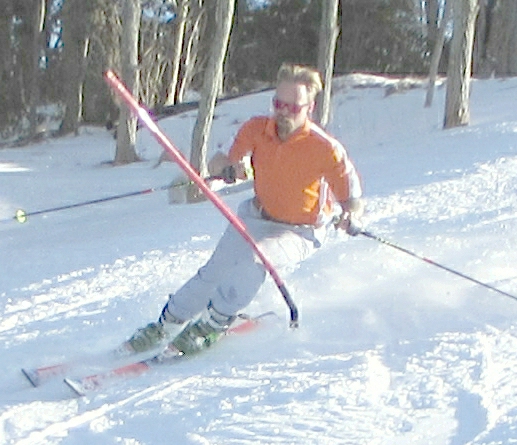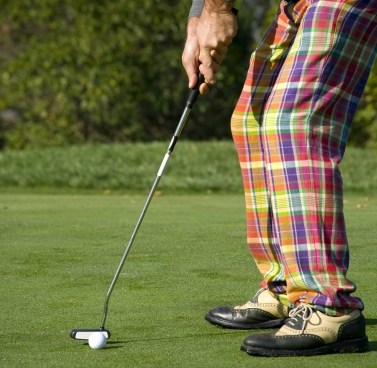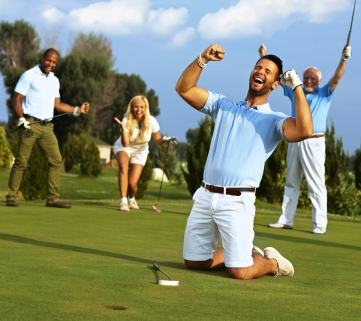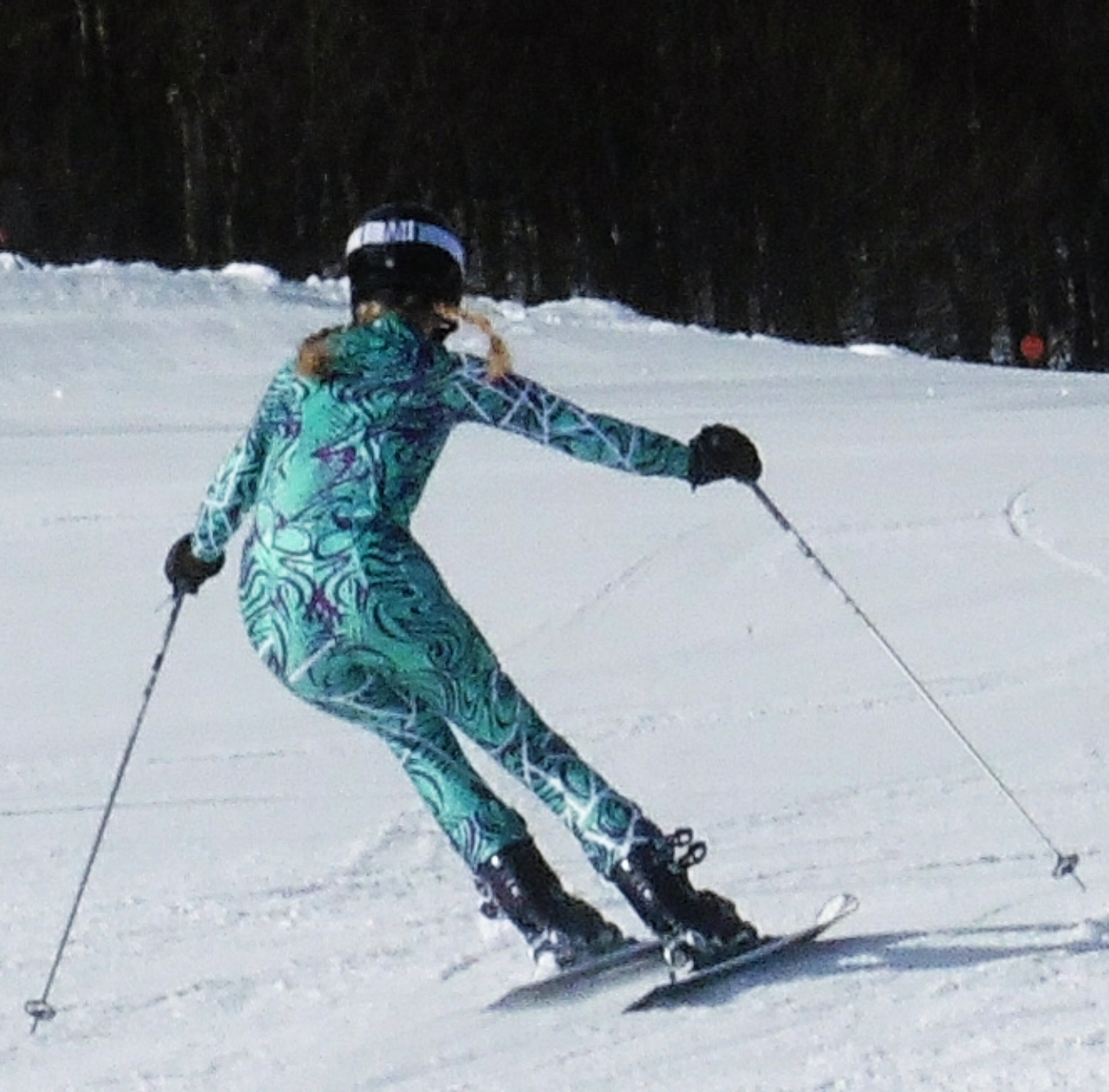 Where to buy Golfers and Skiers?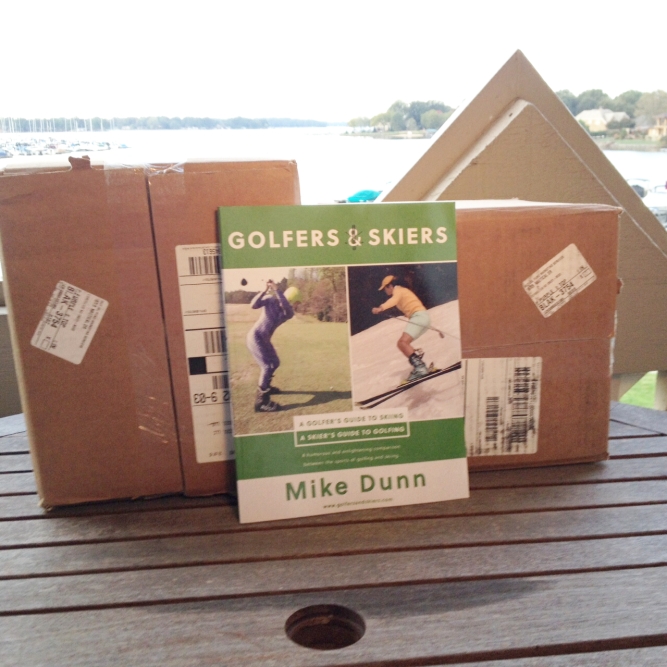 Order a signed copy from the Author
Order a signed copy and personal note from the Author to you or to the person as a gift. Only $18 | includes shipping in the USA. Buying Direct and from FUXI are the best deals. Email mike@golfersandskiers.com and use paypal.  704-408-8050,  Send me your mailing address, email, phone #, and who the book is for in the email. This is a fun gift.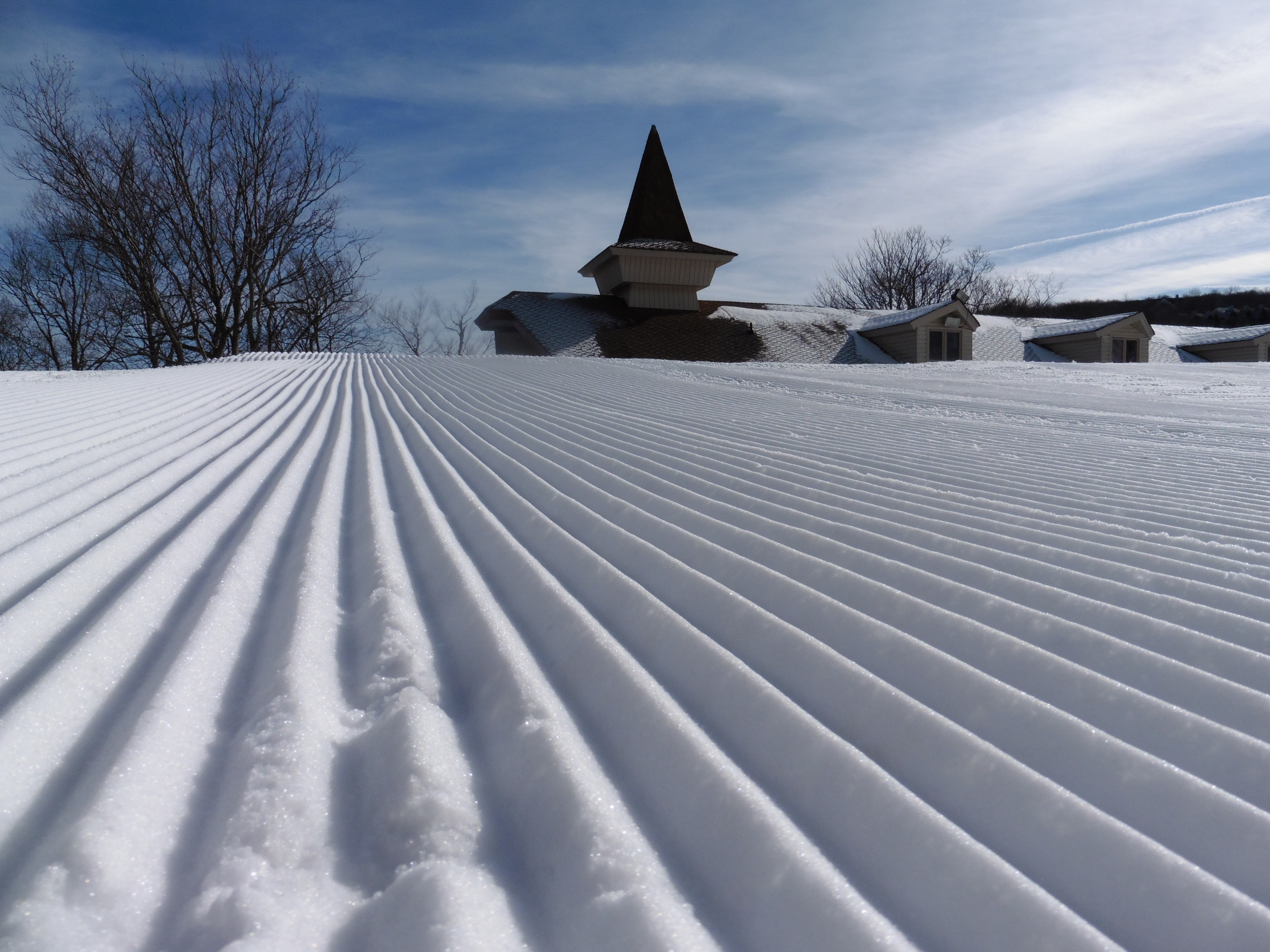 Other Outstanding Stores That Carry Golfers and Skiers
Brigadoon Discount Golf | Surfside,Beach, SC  http://www.brigadoondiscountgolf.com/
Appalachian Ski Mountain Ski Shop
Beech Mountain Ski Shop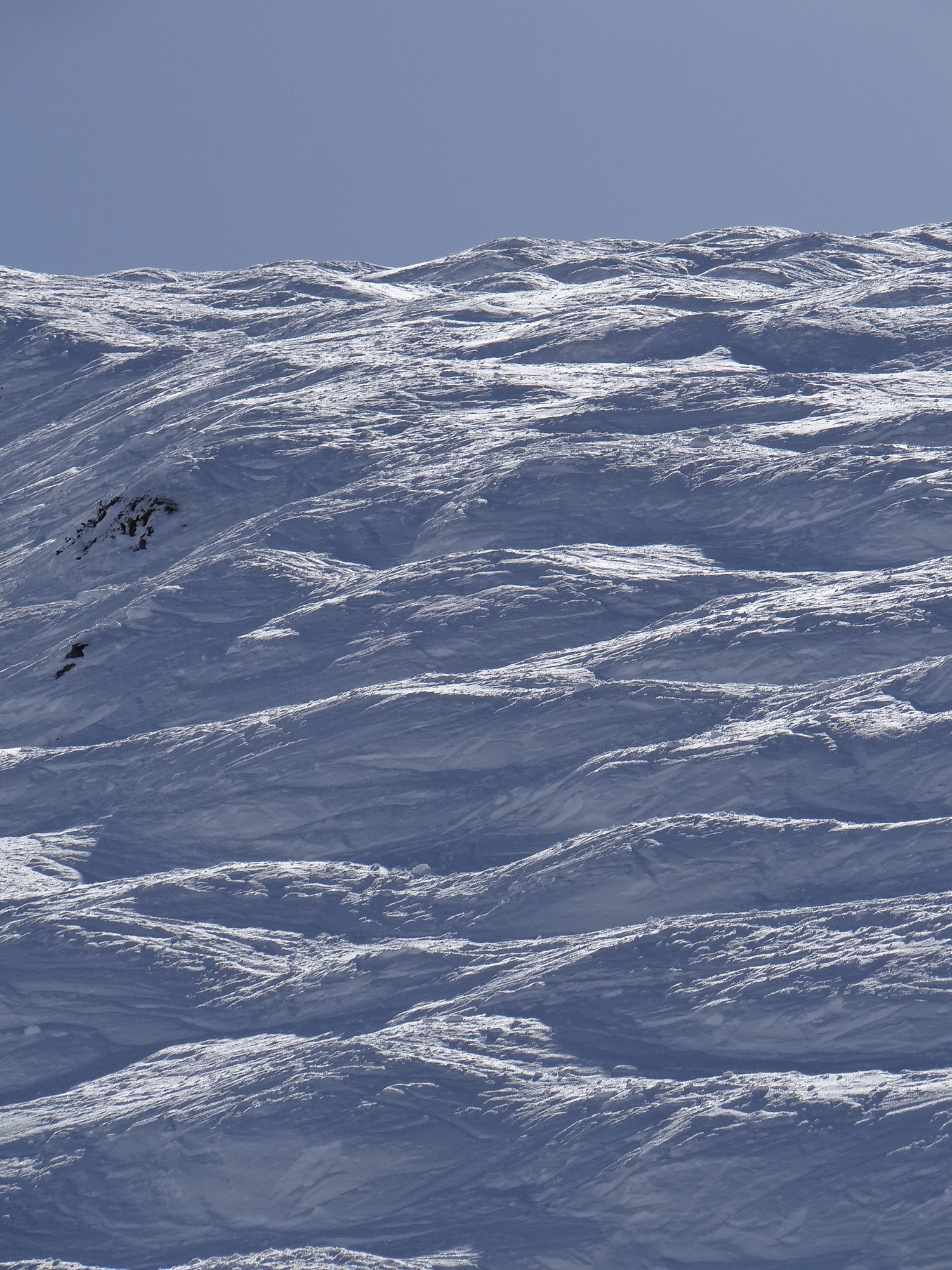 PRIVACY STATEMENT Your privacy is important to Mutual Fund Marketing Services (DBA, Golfers and Skiers).  This privacy statement provides information about the personal information that Golfers and Skiers collects, and the ways in which Golfers and Skiers uses that...
Register to win free golf gear and skiing gear Win all three prizes Click on the button below Drawing on 8/20/15 Click Here to Register to Win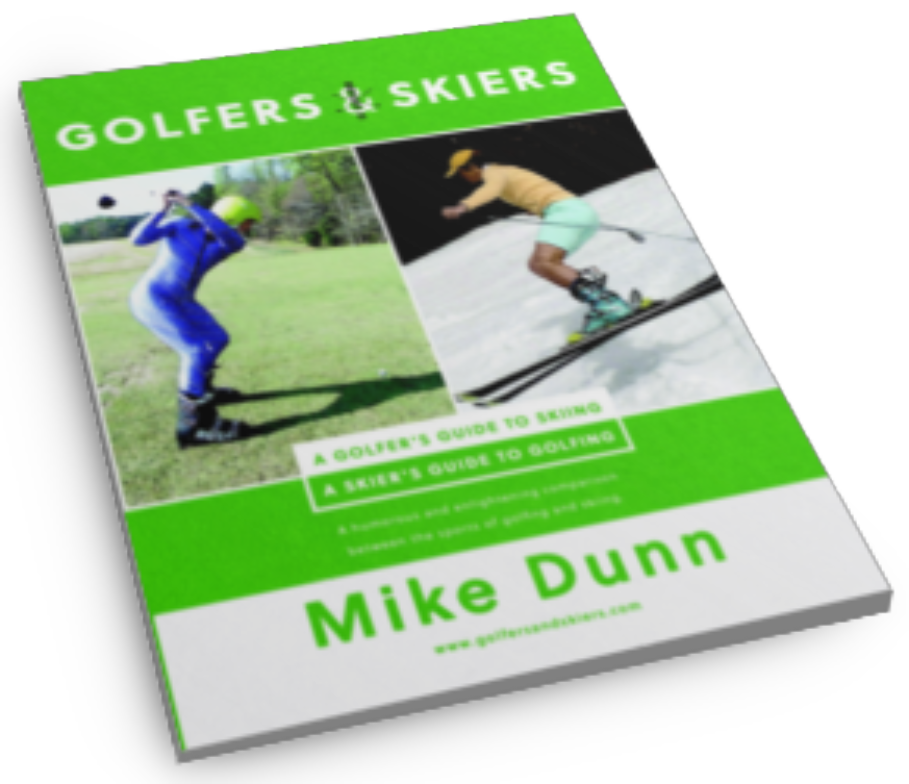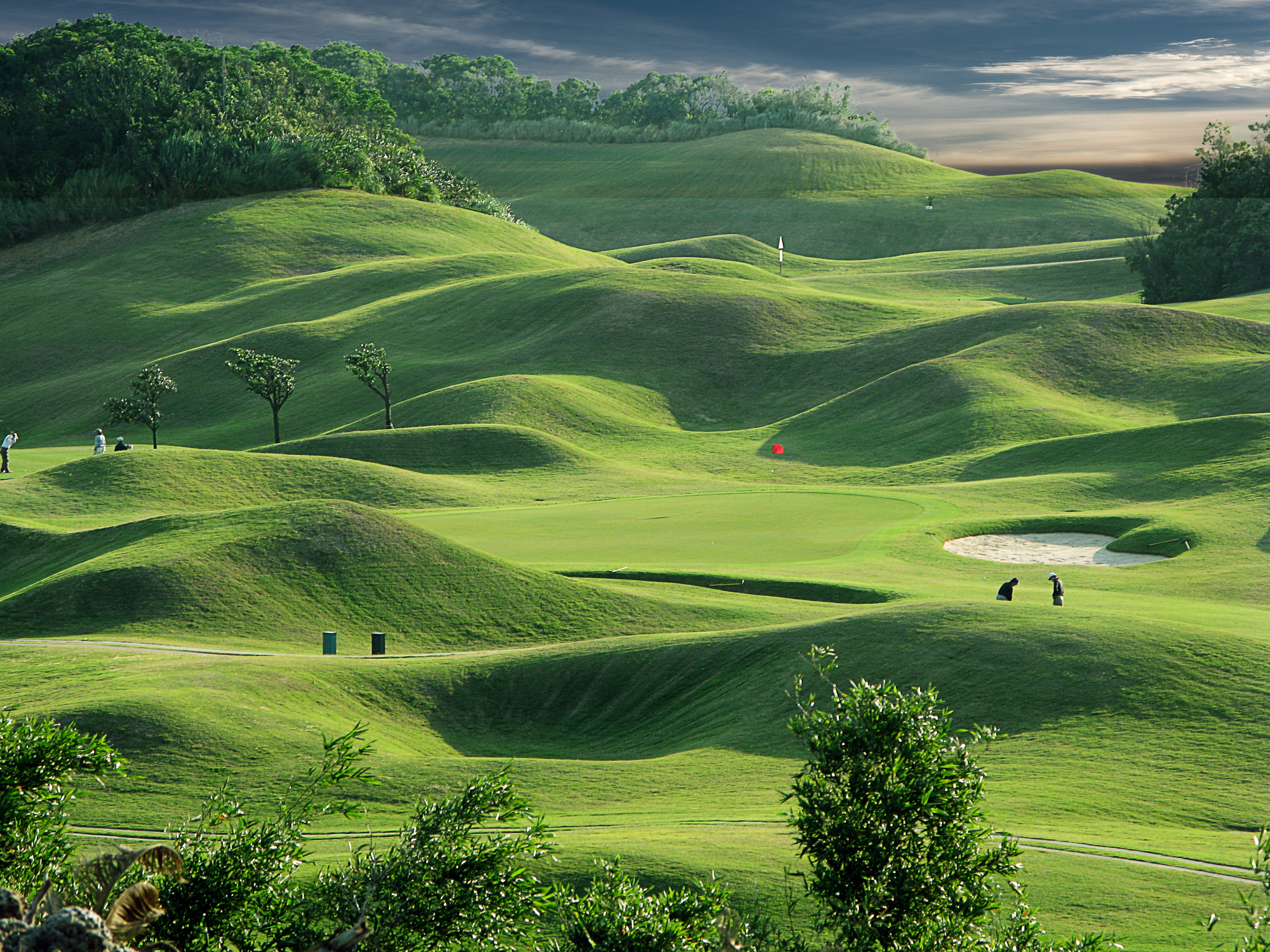 Terrain is just one of forty unforeseen similarities to discover
19th hole | Apres skiing
Similar Head | Hips | Arms | Wrists | Legs | Feet
Chair lift | Golf Cart     Both sports are social
Equipment intensive | Crazy gadgets for instruction
much more
 Invest in fun and improvement?
$25.00 for the first book – signed copy with a personal note and includes shipping.
Buy more and save – See Pricing & Discounts Tab
eBook version is $3.99 – either ePub or Kindle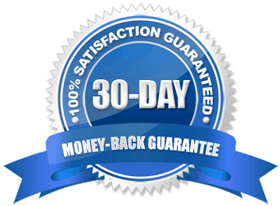 This book is that good.  The guarantee means no risk to you.
Frequently Asked Questions
Is the book fun comparisons or technical tips?
It's both. The first third of the book is fun comparisons, fun facts like comparing apre's skiing to the 19th hole. In addition, how both sports are social and competitive and more. he second section is gallery with fun pictures and humorous stories. The third section of the book is called "The Nuts and Bolts". That is where the current professionals, the past national champions and I break down the classic golf swing and perfect ski turn highlighting more than twenty bio-mechanical similarities with contrasting pictures for understanding. The goal is to improve your ability in both sports.
What is your refund policy?
If it is not what you were expecting, AND you bought the book from this website, just send it back within 45 days. As long as the book is in reasonable condition, I'll refund your postage and your cost for the book. No risk to you. Cheers. Note: this book is being sold on multiple websites and retail stores world wide. As you would expect, you will need to work with the company you originally purchased from on returns. If you hit a roadblock with them, please contact me and I'll help you. As the author, I cannot control all the distribution networks in the world, but I can control that you will get great customer service from me.
Who are the people in the pictures?
I assembled a team of current professionals and former national champions.
Cydney Clanton – LPGA professional currently on tour. Two time All American.
David Ross – Golf Director and former tour competitor.
Sarah Dockery Bliss – 2012 Finished 2nd overall female US amateur in NASTAR Nationals in the Race of Champions. (actual raw time – not hdcp)
Jason Hegg – 2013 ranked #2 Male overall in US in amateur slalom. 2nd fastest amateur Mens 35 – 39 skier in the US – NASTAR. Grew up racing against Bode Miller but opted for law school
Jim Cottrell – Author of two books on skiing instruction. Still a scratch golfer in his 60s.
Madison Deering – Active model, brand spokesperson, amateur ski racer and college student.
David Stewart – One of the better skiers in the world, great Dad and all around good guy.
Chuck Vance – Former college slalom racing star. Chuck has beaten former pro skiers and alpine Olympians in national races by large margins.
Troy Vance – He is on skis at 13 months skiing with Dad. Remember, you saw him here first.
What is in the book?
There are over forty mini chapters reviewing fun or technical similarities between the two wonderful sports. There are over 140 pictures if you just want to escape. Plus, there are twenty chapters of truly unique breakdowns of technical moves of the swing and turn for the hard core readers keeping them reading and re-reading the finer points to apply to their game. The breakdowns are done by myself, current professionals and past national champions. There is something fun and useful for every golfer and skier at all levels.
Mike Dunn is a former skiing instructor, ski racing director, former amateur skiing national champion and an avid golfer. While teaching multiple sports, he began to realize an effective teaching tactic to relate an aspect of the sport he was teaching back to the student's sport they were most comfortable. He became more and more successful using linkages with demonstrations and word pictures between sports to speed and deepen understanding. It became apparent that the similarities of golfing and skiing were off the chart. He started documenting the similarities and Golfers and Skiers was born. To be fair, I had a lot of help in writing this book. To make sure my information is current, accurate and relevant I had significant editorial help from: A current LPGA tour player A former PGA tour player (and the coach of above player from child to tour) The 2012 US "Overall" Female Amateur runner up in giant slalom/NASTAR The 2014 US "Overall" Male Amateur Slalom runner up/NASTAR
Copyright 2017, Mike Dunn, Mutual Fund Marketing Services, LLC. (DBA – Golfers and Skiers)